We will host you well
You will receive accommodation included all the 7 night of this event!
Residencial Kaya Kwanga – Maputo
All international participants will be hosted at Residencial Kaya Kwanga while in Maputo. Kaya Kwanga Residencial is an affordable hotel located in Maputo. Mozambique. This hotel is ideal for guests travelling for leisure.
The property features rooms with either double or single beds. All rooms are en suite and equipped with air-conditioning, cable TV and telephone. The restaurant serves international and local cuisine and the bar has available a wide variety of drinks including alcohol. The swimming pool is accessible by all guests and the hotel feature conference and event facilities. Kaya Kwanga offers free parking and 24h security. Laundry services and conference facilities are available upon request. By the reception you can find an open hang out place with a restaurant, a bar and friendly, helpful English speaking staff. You can order your breakfast here.
Bedrooms  in dormitory with 4 beds in each room comes with the package but private rooms are available for an additional fee.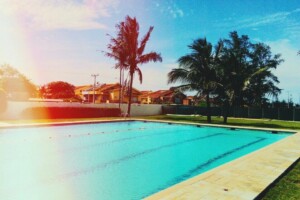 Ponta Mar
In Ponta D'Ouro we will be staying at Motel do Mar , Ponta Mar Beach Resort is situated in southern Mozambique in Ponto do Ouro. One of the most well known places to stay in Ponta Do Ouro, welcoming guests since 1978. The resorts beach front location in the center of Ponta makes it the ideal place to stay in Ponta do Ouro with the stunning main beach just a few meters away